Automate PTO, employee leave, and vacation tracking for your entire team in just minutes.
Time Off Cloud is essential for your business' leave management needs. With an easy-to-use interface and powerful features, Time Off Cloud is the perfect solution for tracking employee leave.
14 day free trial. No credit card required.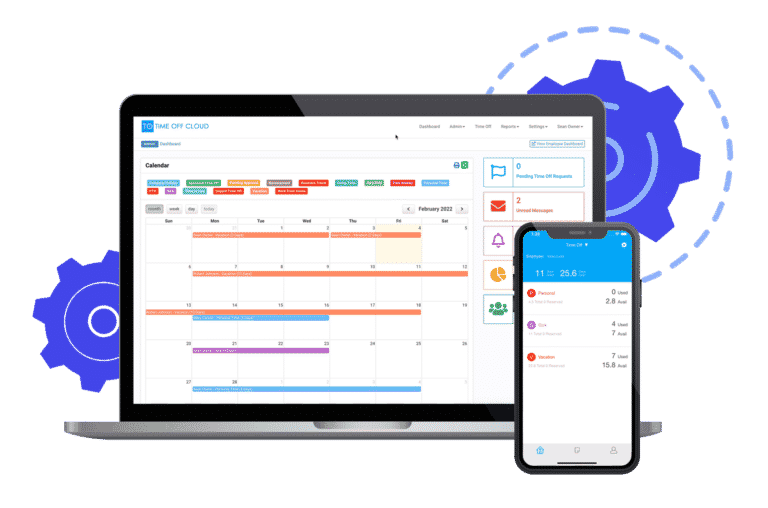 OVER 25,000 TIME OFF CLOUD USERS IN ALL 50 UNITED STATES AND OVER 100 COUNTRIES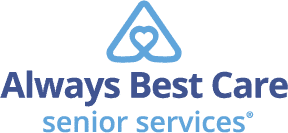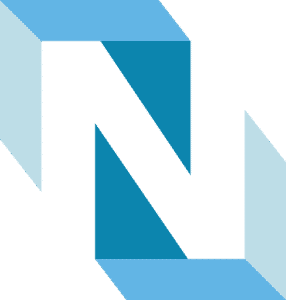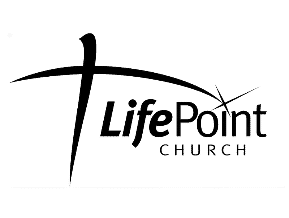 We are so glad that we found Time Off Cloud. It has everything we were looking for to manage and track PTO for our employees. The set up was not difficult and our employees find it easy to use. The support team has been great – always responds promptly to questions! The price is reasonable and we highly recommend Time Off Cloud!
Missy Rodriguez
Finance Director
Does your current time off request workflow make you feel like this?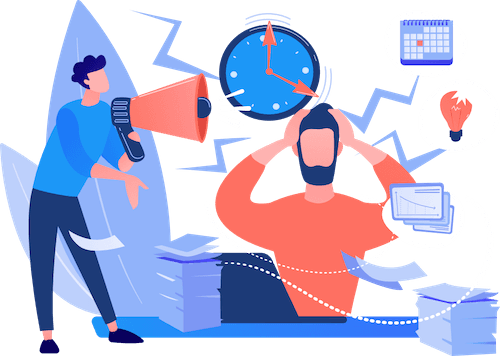 With the Time Off Cloud features you can forget about all the frustration, with:
No more paper forms or manual processes!
No more updating multiple spreadsheets and calendars!
No more manual calculations, phone calls, and annual-review chaos!
Empowered employees!
No more paper forms or manual processes!
Do you ever feel like you are drowning in forms and email requests for employees' time off, whether it be scheduled vacation time or sick days? Imagine eliminating paperwork and manual processes for typical employee-related actions like PTO tracking, attendance tracking, absence management, and more. Time Off Cloud is the smart solution to manage employee time off.
Managers get notified when their employees request time off
HR has instant visibility into employee accrual balances
Easy for everyone to use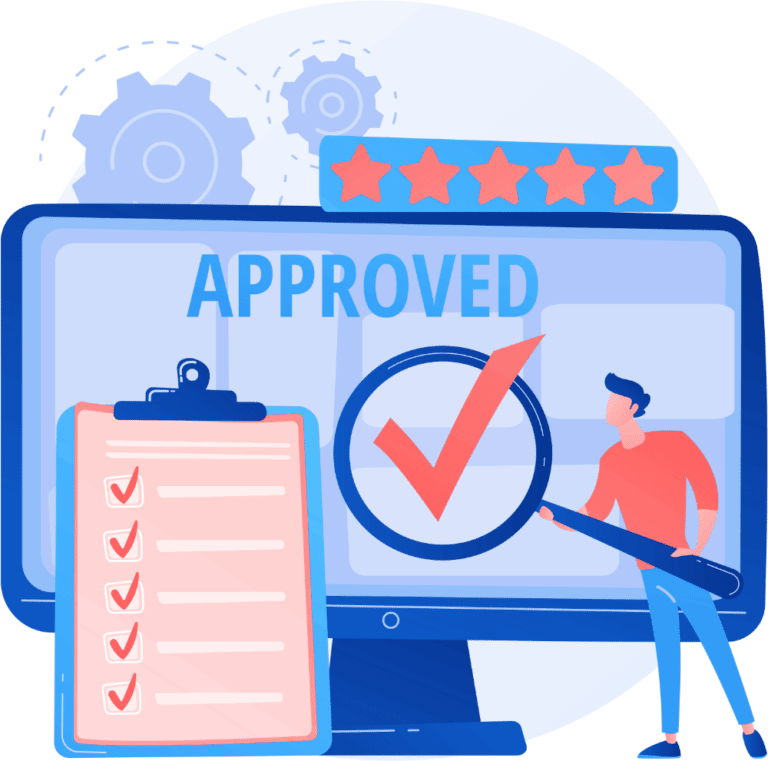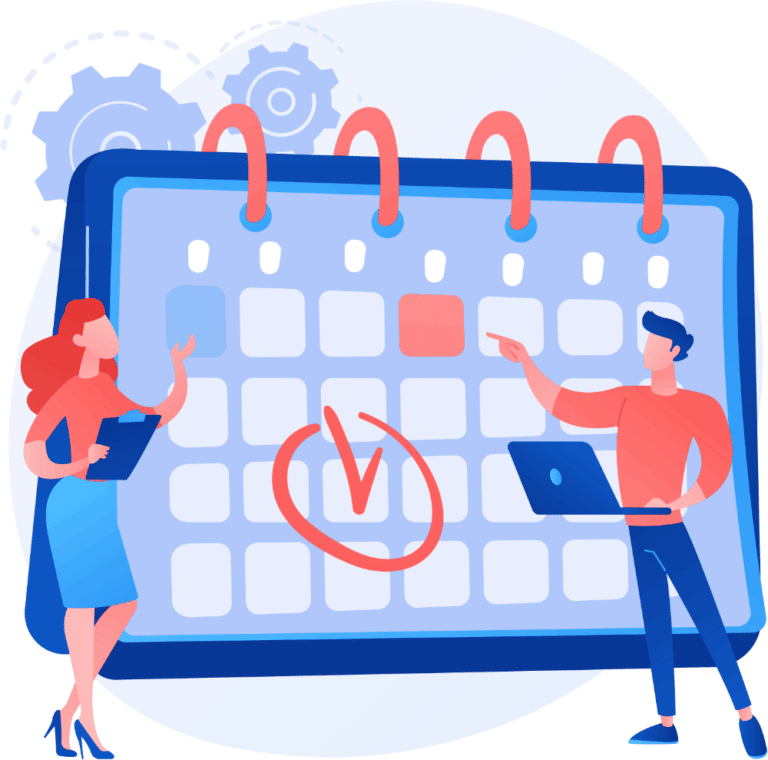 No more updating multiple spreadsheets and calendars!
Still using paper forms, calendars, spreadsheets, and other tools for tracking employee time off? Time Off Cloud is a cloud-based, time off management PTO software solution that eliminates the need for multiple spreadsheets and calendars. This means an easier way of tracking hours, attendance, and other essential employee data. It also means a smarter, improved, and more efficient way to deal with employee and time-management issues. One system, one solution: Time Off Cloud.
Single system to view time off calendar for all employees
Adjust balances and enter time off on behalf of employees
No more manual calculations, phone calls, and annual-review chaos!
How frequently do your employees request time off for personal matters, vacation, or sickness? What about the summer vacation months or last few weeks of the year when everyone wants to take vacation time in the same week? These and the countless other employee time management requests generally result in an interruption of your day with phone calls, calculations, searching for paper forms, and worst of all, the much dreaded year-end circus.

What if all these requests and inquiries could be completed with little to no work for everyone involved? If that sounds like an ideal scenario for your employee management operations, it is time for Time Off Cloud. With Time Off Cloud, you can minimize those phone calls, automate manual processes, and let HR and managers stem the tide of year-end and vacation season chaos.
Highly customizable
HR has instant visibility into employee accrual balances
Employees, Managers and HR save time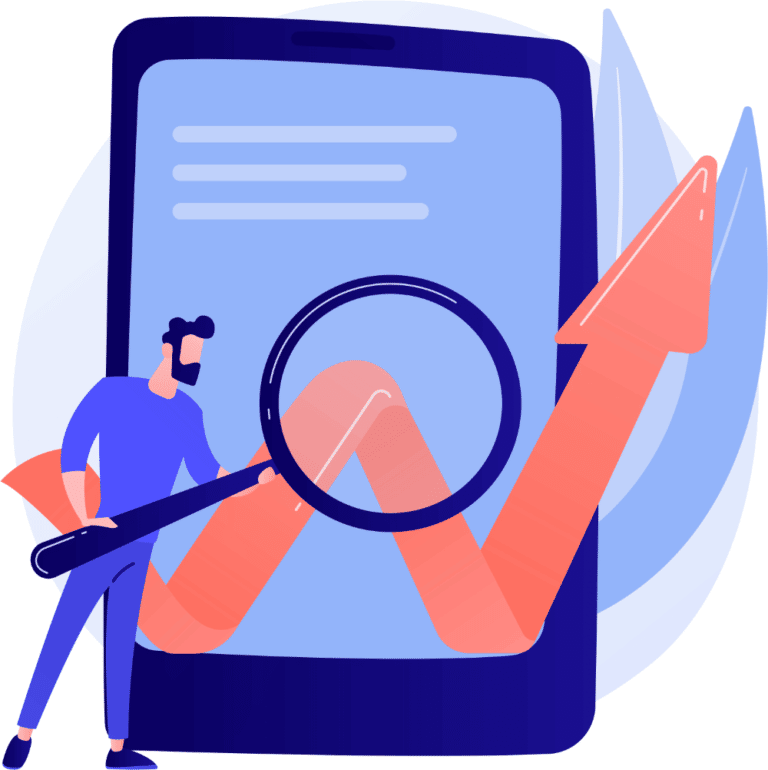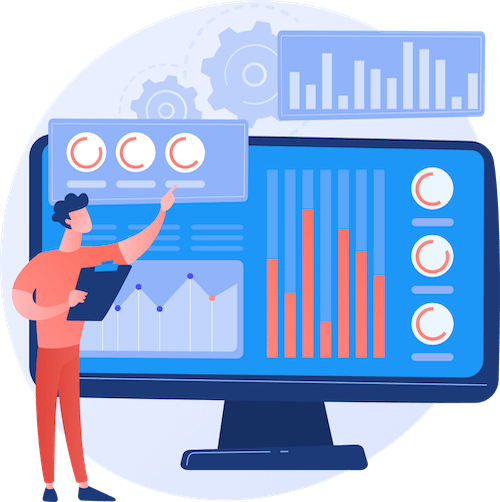 Empowered employees!
Manual and complex HR processes often result in chaotic environments where employees may find themselves constantly on edge. "Common culprits" include filling out paper forms, checking with HR for balances, and dealing with misplaced requests. These often lead to confusion as well as misunderstandings among co-workers. An automated PTO management solution empowers employees to take charge of their well-being, making it simple and straightforward to request sick and vacation leaves when they need them. Time off tracking also simplifies many responsibilities of HR managers, enabling them to focus on more productive tasks like improving organizational structures and onboarding processes.
Employees access to balances and upcoming time off
Time off approval notifications
iOS, Android, Web Access

Time Off Cloud changed our HR departments lives. Instead of 10 spreadsheets tracking all time off we now have everything is one secure organized location. We also have no more need for a paper trail every time an employee takes off. But the best will be when our fiscal year ends and all our numbers will update automatically. Of course our auditors may be more happy with Time Off than we are.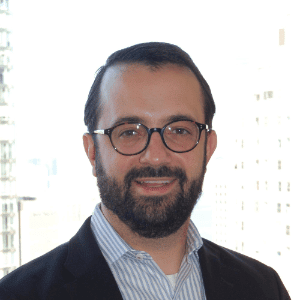 Philip Brazil
Vice President

Request More Information
At Time Off Cloud, if it doesn't work for you then it doesn't work for us, and that is why we invite you to try our risk-free 14 day trial. Contact us for more information or to see how Time Off Cloud can help your company work better and improve your company and employee processes. Then see for yourself.