Time Off requests made easy
Request, remember, and report all your paid Time Off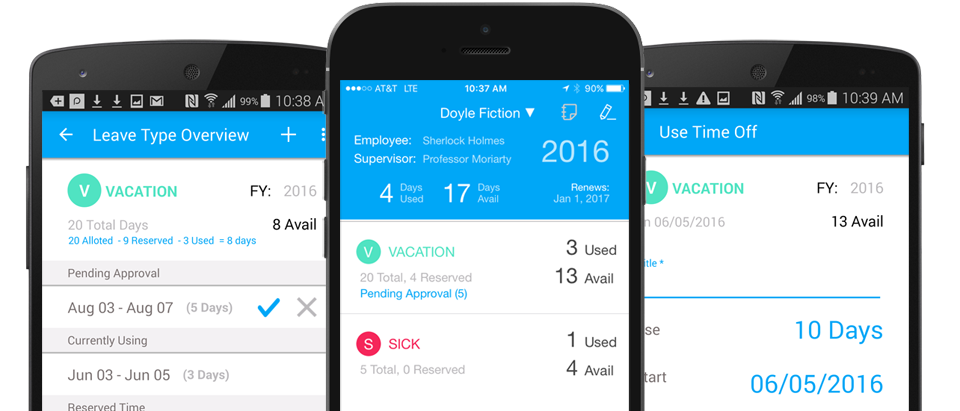 TIME OFF version 3
Whether personal days, vacation days, or sick time – Time Off keeps track of everything for all your places of employment.
Time Off is the most user friendly app of its kind. Users will enjoy high-resolution graphics that make full use of the beautiful Retina Display.
EMAIL REQUESTS
Email time off requests directly to your supervisor and CC yourself. Including supervisor "web approval" (requires push notifications).
ADVANCED ACCRUALS
The advanced accruals wizard allows you to setup your allotted time per year, accrual period, and more. All of the calculations are clearly displayed showing how much time you have available at any moment.
REPORTS
Export beautiful looking reports that you can email to anyone! Send them as Excel or PDF attachments, or embed them directly in your email as html or plain text.
CO-WORKER NOTIFICATIONS
Easily send time off notifications to any contact in your address book.
MULTIPLE JOBS
Share the app with your friend or spouse because Time Off can easily track multiple jobs.
HOURS OR DAYS
Record time as hours or days, whichever you prefer!
AUTO RENEW
When the fiscal year is over, Time Off creates a new year for you. If you rollover unused time or borrow against the next fiscal year, Time Off does the math so you don't have to. With advanced accruals, you can customize the rollover policy per leave category.
12 CUSTOM TIME CATEGORIES
Vacation, Personal, Sick, etc. Customize the names and colors of up to 12 different categories of time off!
TIME OFF STATUS
Your time is automatically grouped according to status, such as Pending Approval, Currently Using, Reserved and Denied.
BIRDS-EYE-VIEW
Get a birds-eye view of the year on one simple overview screen. Each category has a summary for the amount of time available, used and remaining.
CLOUD SYNC
Protect your data with cloud backup and sync across devices. (requires in-app purchase)
BEAUTIFUL AND EASY TO USE
Completely rewritten in version 3, Time Off is the best looking and most user friendly app of its kind. Now even easier with integrated help and feedback/support tools.
What do our customers have to say?
Justin M.
Brilliant! Great idea and incredibly well executed! If more apps put the time and thought into basic usability and overall ease of use, I would spend a lot less time uninstalling apps! This is a fantastic concept to start out with, and I love every last bit of detail in the app design. Great use of material design, super easy and intuitive setup and user input, and really pretty and clean to look at. Even things as simple as date fields have the latest and greatest and leverage android VERY well, and not once did I have to think about how to do something.
Israel S.
I've been a long time user of your app and I love it.
Dave S.
I absolutely love your application.
Your app is phenomenal and has won me time back that was erroneously charged.
Doug P.
I'm a big fan of Time Off and have really enjoyed being able to use it to keep track of personal and sick time.
Andrew R.
Hi there, I really enjoy the time off app!
Ray N.
Hello. I've been using your TimeOff app for more than a year and like it very much.
Neil W.
Hi, This is a great little app.
Ravee N.
Hello. I congratulate you on an app that is very well done.
Diane V.
LOVE THIS APP! Very nice job!
Dirk B.
I'm loving your app over any others I've tried.
Sophie J.
Time Off is a huge time saver. My boss loves it. Keep up the good work 😉
Time Off Request
Simply make a Time Off request and record your supervisor's response.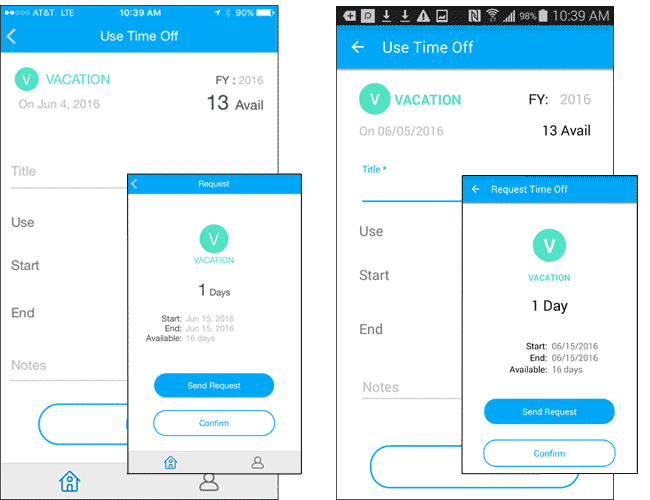 Showcase
View the various pages in the app.
Latest news
Keep up to date with the latest posts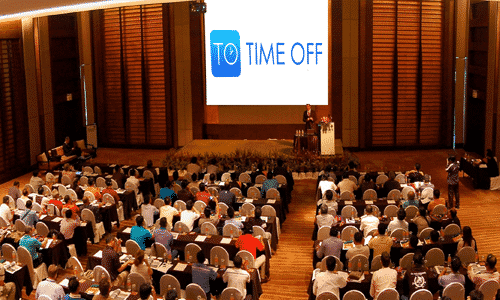 Time Off for iOS version 3.2.1 released on June 5, 2017.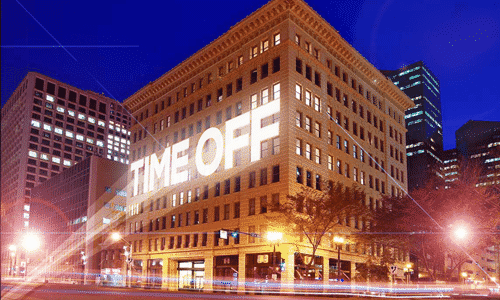 Time Off version 3.1.2 released on January 3, 2017.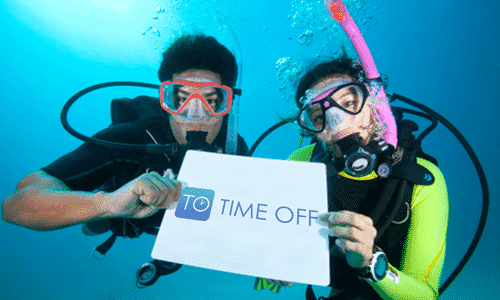 Sadly, very few of us are fortunate enough to have a true …