PTO Made Easy
Mobile and Web Time Off Management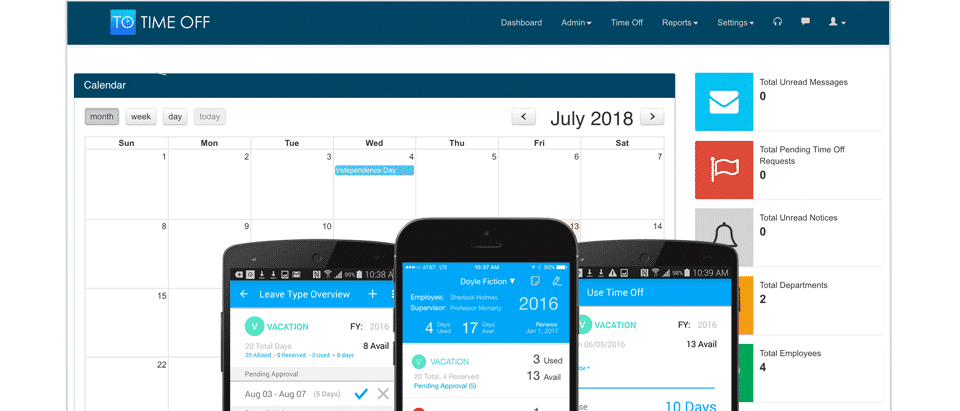 Time Off Mobile Users in all 50 United States and 119 Countries!



TIME OFF FOR BUSINESS
Awesome mobile experience for employees combined with a powerful web experience for administrators and supervisors.
Increases Employee Satisfaction and Reduces Manager Headaches.
Centralized management of Time Off accruals, workflow, tracking, and reporting.
TIME OFF FOR INDIVIDUALS
Request, remember, and report all your paid Time Off on iOS and Android.
Whether personal days, vacation days, or sick time – Time Off keeps track of everything for all your places of employment.
Time Off is the most user friendly app of its kind.
For Business
Centralized Management
Employee Leave Programs
Sophisticated Leave Calculations
Time Off request workflow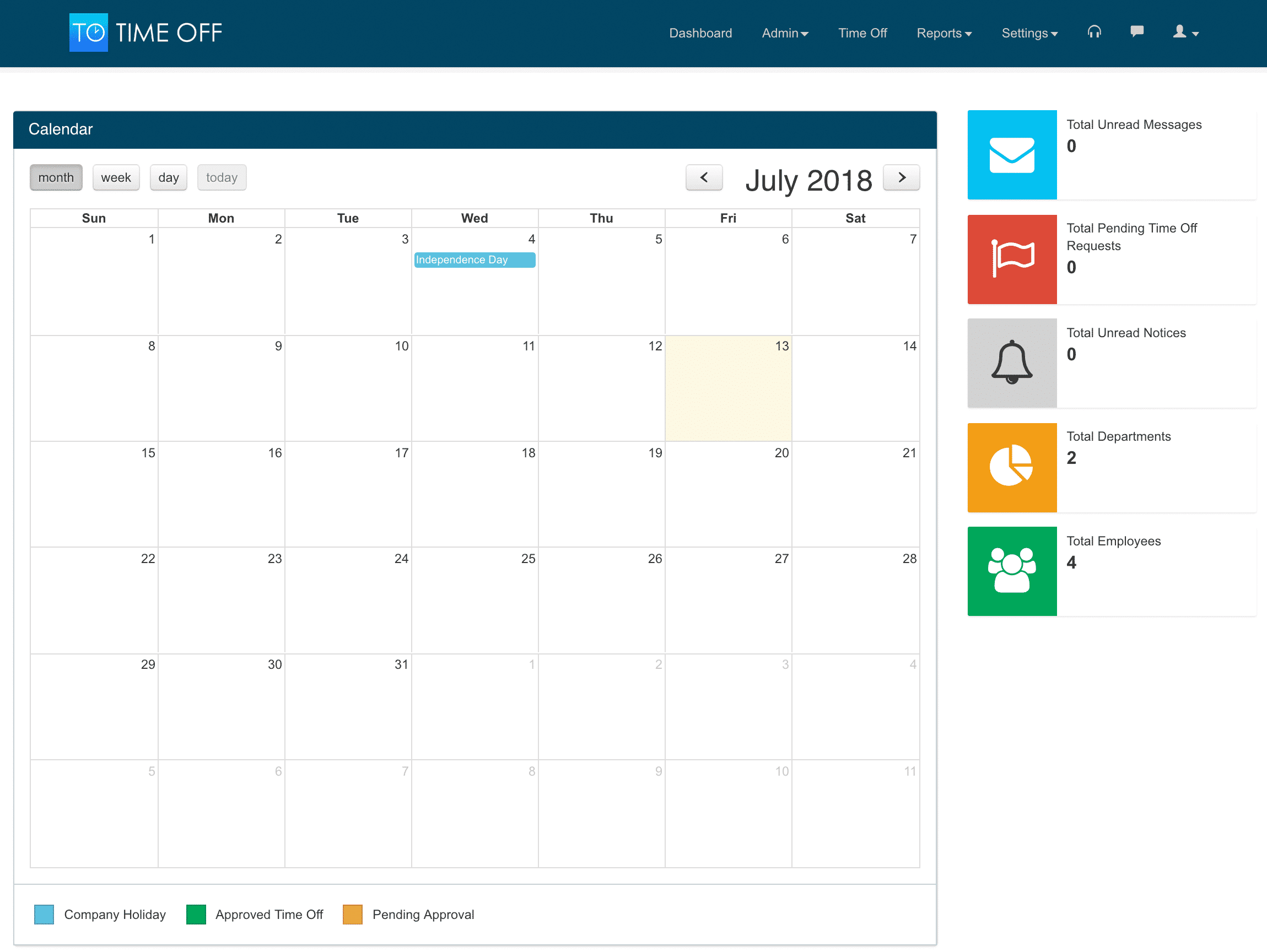 For Individuals
Time Off request email workflow
Advanced accrual calculations
Multiple Jobs and Reporting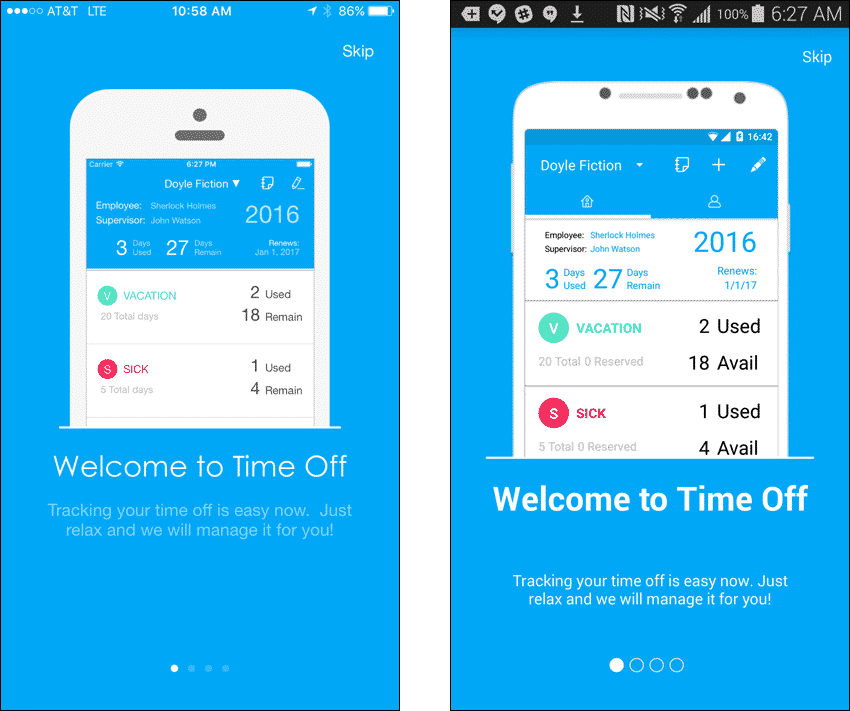 Latest news
Keep up to date with the latest posts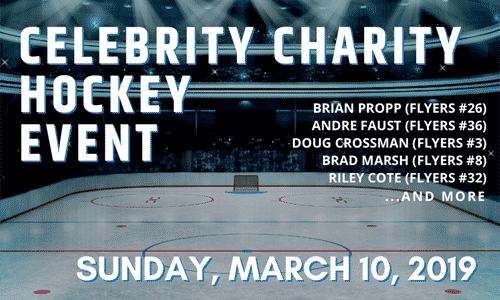 Time Off Cloud and Meta Section, LLC are proud to sponsor the …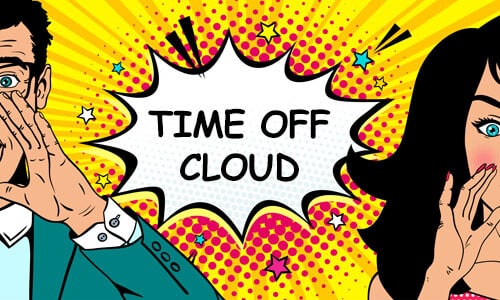 Time Off Cloud has been updated.  We added a couple new features …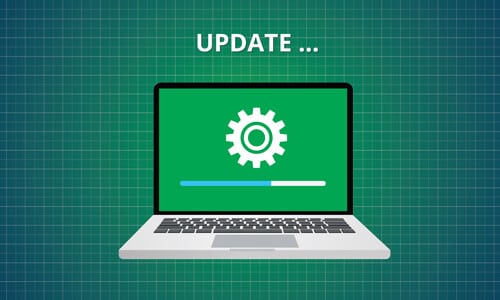 Thanks for all the feedback and support!  I wanted to bring your …
Sign up for news and special offers…