You don't have to take our word for it…
There is nothing better than feeling appreciated =)

My job is to innovate and get the best out of our most important resource–our people. I don't sweat time off scheduling, because I know Time Off Cloud has my back. I can't imagine dealing with team availability scheduling without it.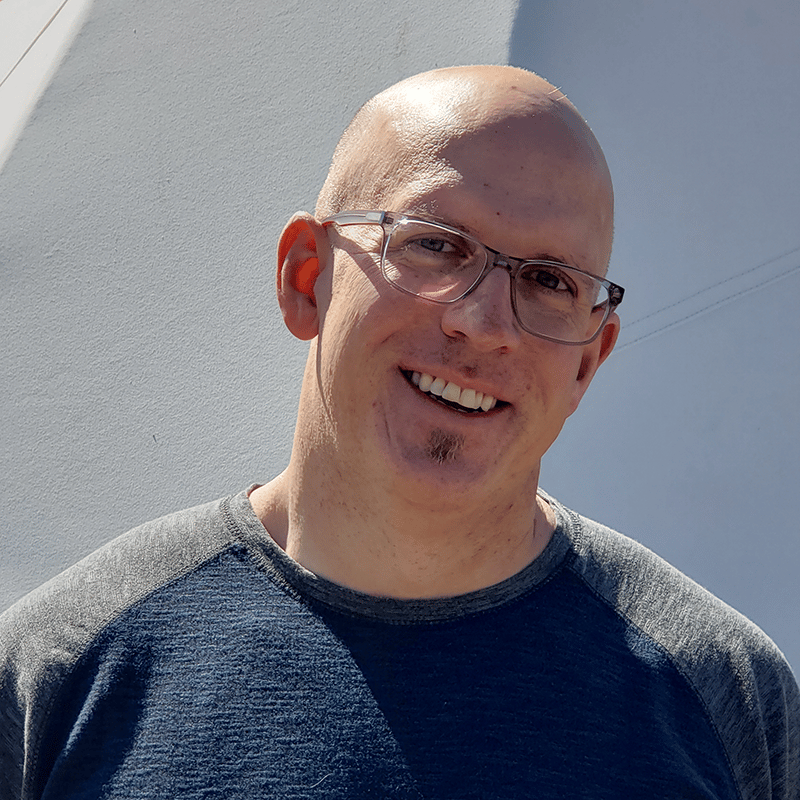 We are so glad that we found Time Off Cloud. It has everything we were looking for to manage and track PTO for our employees. The set up was not difficult and our employees find it easy to use. The support team has been great – always responds promptly to questions! The price is reasonable and we highly recommend Time Off Cloud!
Missy Rodriguez
Finance Director

Time Off Cloud changed our HR departments lives. Instead of 10 spreadsheets tracking all time off we now have everything is one secure organized location. We also have no more need for a paper trail every time an employee takes off. But the best will be when our fiscal year ends and all our numbers will update automatically. Of course our auditors may be more happy with Time Off than we are.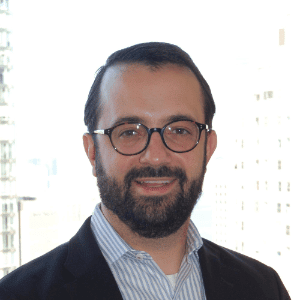 Philip Brazil
Vice President

Time Off Cloud has been a wonderful tool for our organization! Prior to using this method, we used paper to keep track of employees' time off. Now, with a simple click of the app or online dashboard, employees can conveniently request time off and they know exactly what is in their balance. Another great addition is that management can approve employees' request conveniently. This app is wonderful, and I'd highly recommend it to anyone who is looking for easier management and simplicity.


We needed an extremely simple way to track our employees' vacation time. Previously it was just written down on paper. New ownership of the company took place and brought us to 21st century. I was tasked with finding a better method. Once we established a concrete company policy, it was very easy to implement and set up our Dashboard. I have not had one complaint regarding the usage of the software.

We will be with you every step of the way.
Get started today!
14 day free trial. No credit card required.