Time Off Tracking
Time Off Cloud's time off tracking solution saves managers time and simplifies time off requests for employees.

My job is to innovate and get the best out of our most important resource–our people. I don't sweat time off scheduling, because I know Time Off Cloud has my back. I can't imagine dealing with team availability scheduling without it.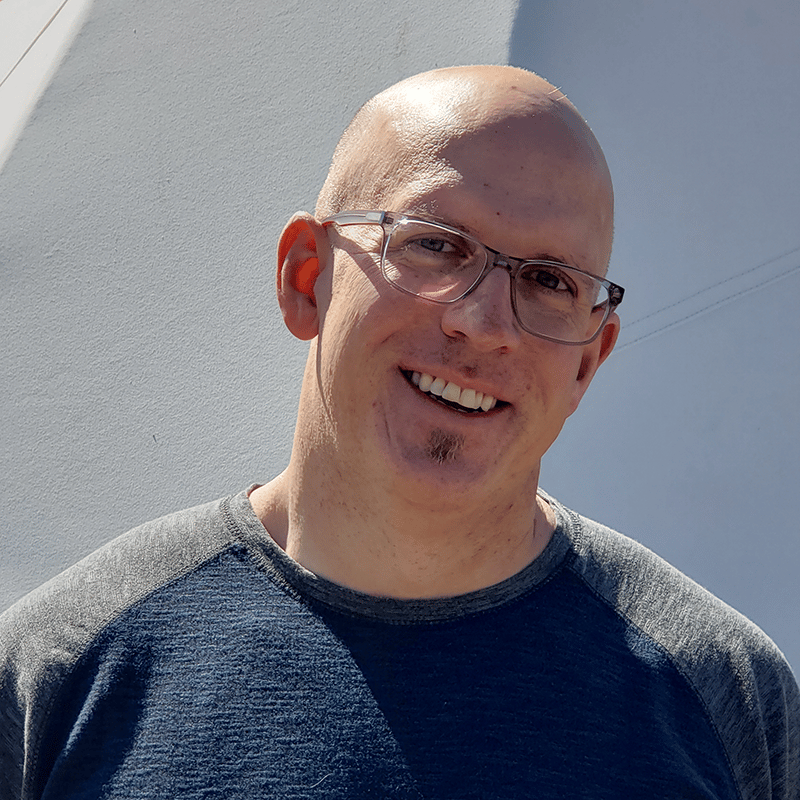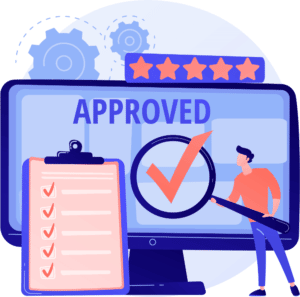 No more paper forms, emails, or manual processes!
Do you ever feel like you are drowning in forms and email requests for employees' time off?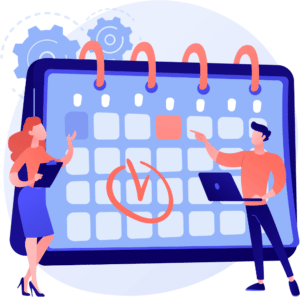 No more updating spreadsheets and calendars!
Still using paper forms, calendars, spreadsheets, and other tools for tracking employee time off?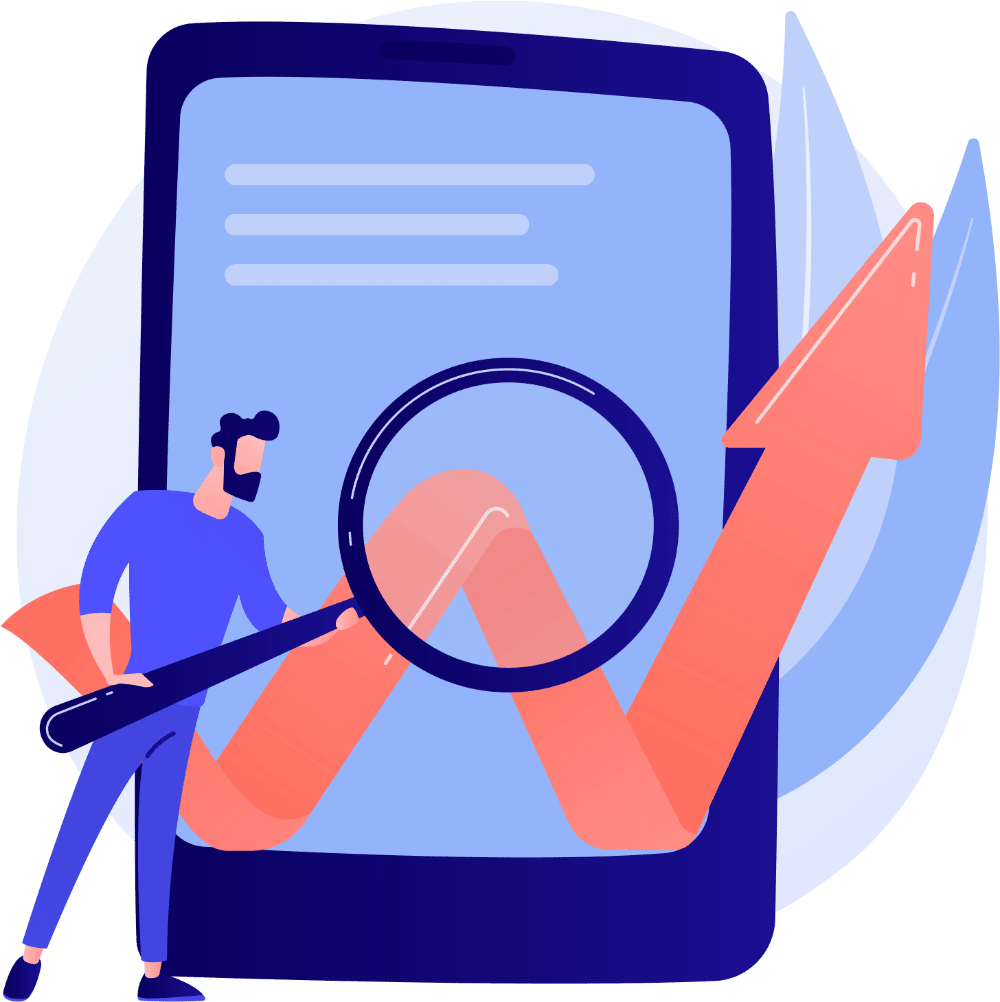 No more manual calculations and chaos!
What if all these time off tasks could be completed with little to no work for everyone?
Transform Attendance Management with Cloud-Based Time Off Tracking Software
It's not easy to find a time off tracker that meets the needs of your business. Some time off tracking software is too rigid with no way to customize features based on your benefits program. Other tracking software is too complex even though it requires the same amount of manual data entry as a standard spreadsheet.
Time Off Cloud is intuitive, flexible, and automated. Options and settings are adjustable, and employees are empowered to enter and view their own time off requests. Plus, with automated calculations, time off balances update in real time. Instead of adding tasks to your already busy days, our solution makes your life easier. That's where Time Off Cloud comes in.
Creating a Time Off Tracking Process That Works
Some businesses haven't found the right time off tracking software, so they're still using spreadsheets to manage paid time off, vacation, leave, sick time, and similar. That's an exceptionally time-consuming, ongoing task. In addition, managers and HR professionals must manually record how many hours, days, or weeks each employee is entitled to in all categories, how much time off they have accrued, and how much they have used. Then they have to perform manual calculations each time something changes.
Such processes are prone to errors, and that's bad news for employees. Incorrect balances, lost or forgotten requests, and issues with their paychecks create frustration, and frustrated employees often means reduced productivity.
Some businesses have invested in time off tracking software, but the platform they chose isn't getting the job done. They wrestle with adjusting policies to comply with system demands, and managers and administrators are still handling most tasks. The only actual difference is that they complete the tasks through a web-based platform rather than a standard spreadsheet.
Time Off Cloud tracking software saves managers, HR staff, and administrators time, and it simplifies time off requests for employees. Time Off Cloud was developed with the specific goal of streamlining the time off tracking process, so you can devote your attention to core business functions. Is Time Off Cloud the right choice for your business?
Needs Assessment
Take a moment to answer these questions about your time off tracking process:
Do you have a clear, convenient process for employees to request time off?
How long does it take managers to approve or deny time off requests?
Does your current process/system include all time off benefits you offer such as sick, vacation, PTO, unpaid time off, comp time, and so on?
Does it take hours to complete year-end reporting because you have to pull data and perform calculations manually?
Can employees monitor their time off balances independently, or do they have to ask someone?
If the answers to these questions concern you, it's time to reconsider your time off tracking process. Time Off Cloud's automated time off tracking can help.
Key Features of Time Off Cloud's Time Off Tracking Software
The Time Off Cloud team set out to deliver a time off tracker that solves the most common time tracking problems facing businesses today. Along the way, developers added extra tools and resources to create a comprehensive solution that streamlines time off tracking for employees, managers, and HR professionals. Some clients' favorite features include:
Employee Empowerment: Employees can view their balances, request time off, and see the status of those requests via the online portal or their mobile app
Simplified Approval Flow: Employees enter their requests, managers receive notification, and they can respond immediately online or through email
Robust Reporting Tools: Real-time data transforms into usable reports in moments — a big time-saver at year end
Forecasting: No more end-of-the-year surprises because no one noticed employees using too much time off — or not enough — as forecasting tools give insight into time-off trends
Flexible Options and Settings: Time Off Cloud can be customized to fit your existing policies so you don't have to change your policies to fit the software
In short, Time Off Cloud's time off tracking platform has one purpose: to save clients time and money while improving the employee experience. In most cases, clients realize a return on their investment within months of implementation.
Getting Started with Time Off Cloud's Time Off Tracking Solutions
Learn more about Time Off Cloud's advanced time off tracking software by scheduling a consultation or enrolling in your free trial today.
We will be with you every step of the way.
Get started today!
14 day free trial. No credit card required.