Press
Time Off Cloud is the best employee time off request and PTO tracking system. With tens of thousands of users worldwide, it's easy to see why.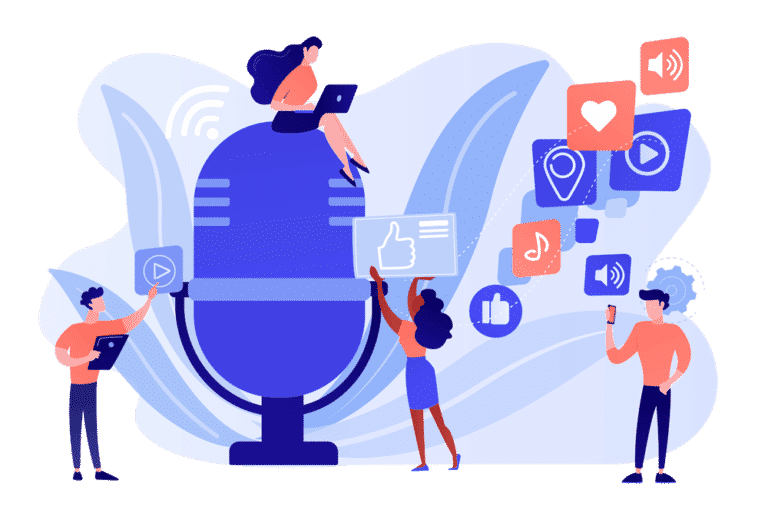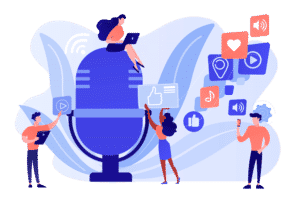 Please contact Jim Czekner or Sean Hoger via LinkedIn with any press or media inquiries.
Time Off Cloud
Meta Section, LLC
1800 Byberry Road #1132
Bensalem, PA 19020

(800) 509-2994

Contact Us
Founders
The principals at Meta Section, Jim Czekner and Sean Hoger, have been building applications together since 1993. The duo has primarily focused on large-scale mission-critical transaction processing systems. In that capacity, the team has first hand knowledge of the challenges involved with taking time off and the benefits.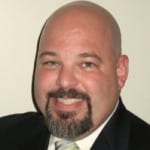 Jim Czekner
Cofounder
https://www.linkedin.com/in/jamesczekner/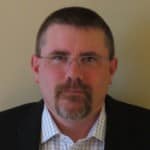 Sean Hoger
Cofounder
https://www.linkedin.com/in/sean-hoger-710b1215
Social Media
Twitter – https://twitter.com/timeoffcloud
Facebook – https://www.facebook.com/timeoffcloud
Launch Details
Platforms – iOS, Android, and Web
Website – https://www.timeoffcloud.com

App Store – https://itunes.apple.com/us/app/time-off/id414400455

Google Play – https://play.google.com/store/apps/details?id=com.timeoffcloud.android
Application History
Time Off mobile app Version 1 and 2 of the Time Off app had been around for years and enjoyed a loyal following amongst 10's of thousands of users.

In September 2016, Version 3 was launched with a completely redesigned UI based on feedback from our most valuable users.

In September 2019, the web portal was launched and Time Off Cloud was born!

Legal Stuff