Time Off Cloud's next generation Attendance Management Software
Time Off Cloud's attendance management software has transformed the process of tracking time off for employees and managers.

We are so glad that we found Time Off Cloud. It has everything we were looking for to manage and track PTO for our employees. The set up was not difficult and our employees find it easy to use. The support team has been great – always responds promptly to questions! The price is reasonable and we highly recommend Time Off Cloud!
Missy Rodriguez
Finance Director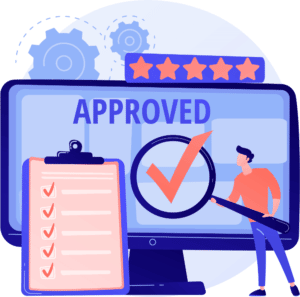 No more paper forms, emails, or manual processes!
Do you ever feel like you are drowning in forms and email requests for employees' time off?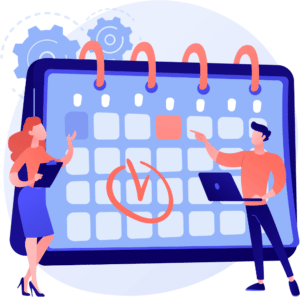 No more updating spreadsheets and calendars!
Still using paper forms, calendars, spreadsheets, and other tools for tracking employee time off?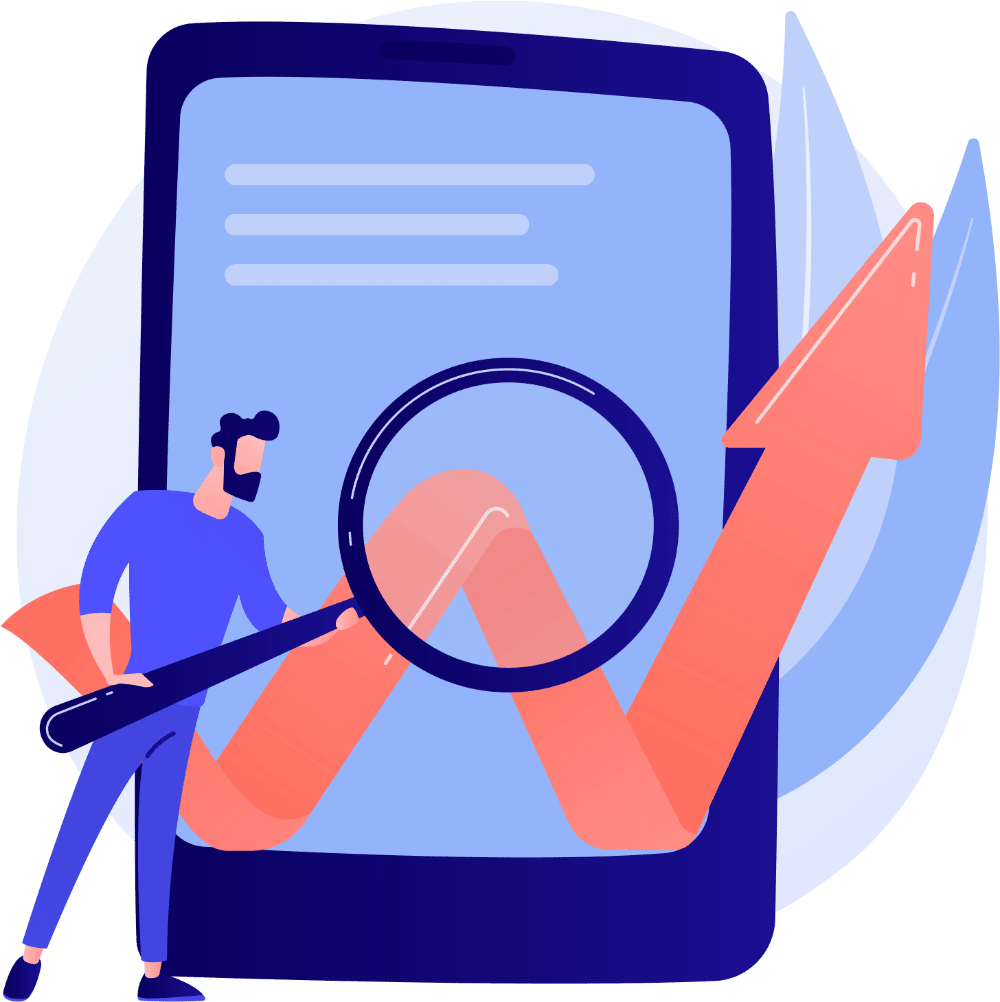 No more manual calculations and chaos!
What if all these time off tasks could be completed with little to no work for everyone?
Attendance Management Software from Time Off Cloud
Attendance tracking is one of the most time-consuming tasks facing managers and HR professionals. In today's fast-paced environment, dedicating precious hours to attendance tracking means less time focused on your primary responsibility: your customers.
Time Off Cloud's attendance tracker has transformed the process of recording time off, making it faster, more intuitive, and less labor intensive for employees, managers, and HR staff.
The Benefits of Simplifying Absence Management
Managing a team of any size has challenges. You're focusing on staffing, training, development, and performance management to ensure high productivity. You also want quality work and satisfied customers. Tracking attendance takes away from those priorities — especially if your attendance tracking process is primarily manual.
Many organizations still rely on spreadsheets to document time off. That means performing calculations manually which invites the inevitable human errors. When balances are inaccurate, you'll spend more time making things right, and that's after you reassure frustrated employees who were impacted by the issue.
Attendance tracking software takes the stress out of absence management by automating most tasks associated with the process. Employees handle the data entry, and the system completes the calculations. Is the Time Off Cloud attendance tracker right for you?
Needs Assessment
Take a moment to answer these questions about your current attendance management process:
Do you and your employees know how many remaining days off they have?
Can your employees view company holidays and plan their time off?
Do the right people know when employees are going to be out-of-office so they can secure coverage?
Are managers able to track time off in an accurate, timely manner and consistently enforce company policies?
Most importantly, is it easy for employees to request time off and for managers to approve it?
If the answers to these questions concern you, it's time to reconsider your attendance tracking process. Time Off Cloud's attendance tracking software can help.
Key Features of Time Off Cloud's Attendance Tracker Software
It's a digital world, and your employees and managers expect the convenience of anytime, anywhere access to critical information. That's what Time Off Cloud's Attendance Management platform offers. Popular features include:
Access to submit and view the status of time off requests through iOS and Android mobile apps or a dedicated web portal
Ability to approve or deny time off requests via the website or directly from email
Real-time attendance tracking and related reporting for time off entries, balances, forecasting, and more
Flexible and customizable for types of time off and leave such as vacation, sick, paid time off, holidays, and work-from-home (WFH)
Best of all, it replaces complicated spreadsheets and manual calculations that cause endless frustration. And that's just the beginning. Time Off Cloud's attendance tracker has a robust collection of tools and resources to make attendance tracking easier for your whole team.
Getting Started with Time Off Cloud's Attendance Tracker
Learn more about Time Off Cloud's advanced attendance management solutions by scheduling a consultation or enrolling in your free trial today.
We will be with you every step of the way.
Get started today!
14 day free trial. No credit card required.