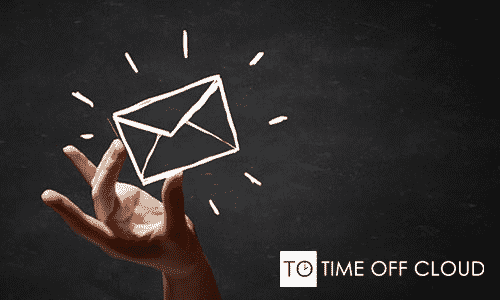 Over the past few weeks, we have been rolling out new functionality to select customers including significant Accrual Year Enhancements (Rollover Modes) and a new Payroll Export Report. Today, we made the new functionality available for all customers.

As always, we appreciate your feedback!
Accrual Year Enhancements (Rollover Modes)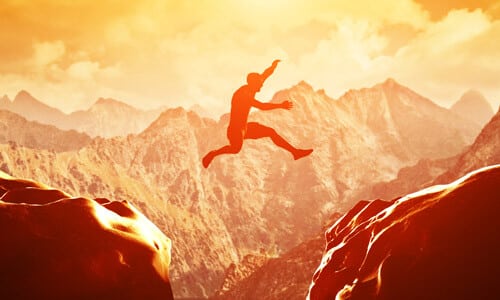 We have added the ability to calculate accruals based on the Company Fiscal Year, Employee Hire Date, Employee Benefits Start Date or a Custom Date. The start and end of the annual accrual period is now referred to as the Accrual Year.
Prior to this release, all accrual calculations were based on the Company Fiscal Year. We have enhanced this to allow the calculations to be based on these new values and to be set at the employee level where appropriate.
There is a new drop down field on the Settings -> General Settings screen called Rollover Mode which will control this feature.
There is also a new field on the Employee Add/Edit/View screens which will show the calculated value or allow editing of the value when Employee Custom Date is selected in General Settings.
Payroll Export Report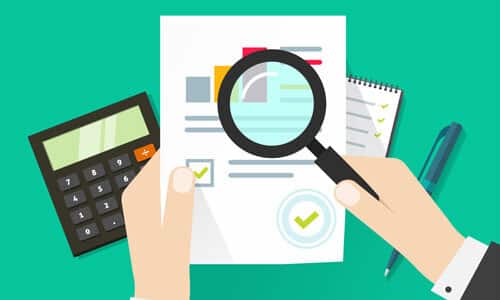 The new Payroll Export Report shows the Time Off used in a given period as well as past time off entries which were modified in the same period.
We LOVE Referrals!

Do you know someone who would also benefit from Time Off Cloud?
Please forward this email or send them the link below so they can sign up too!!
https://www.timeoffcloud.com/business
Thank you,
Time Off Cloud
Follow us on Twitter at @timeoffcloud.
Need support or have some feedback?  Send us a note at [email protected]
Quick access to the knowledge base…  https://help.timeoffcloud.com
Website https://www.timeoffcloud.com/business