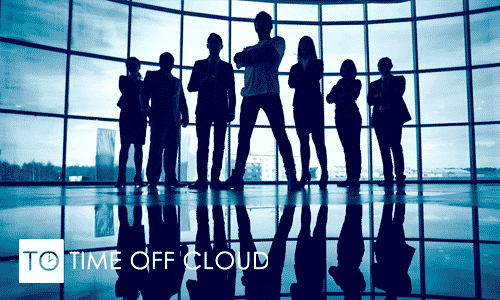 We are pleased to announce a major release of Time Off Cloud is now available to all customers! This release includes a Visual Org Chart Builder, Simplified Position and Shift Management, and enhancements to the new Leave Program Editor.

As always, we appreciate all the feedback!
Visual Org Chart Builder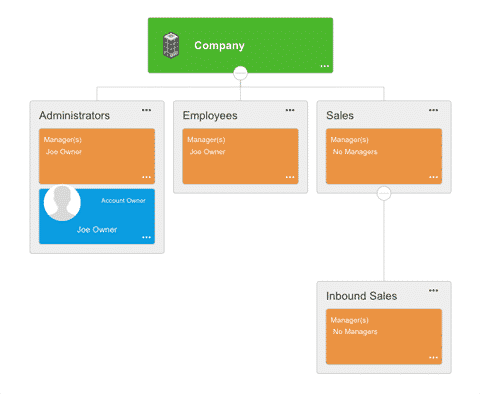 The Org Chart has been completely redesigned and now uses a graphical designer with drag and drop capabilities.
To change an employee's department you can simply drag them from one department to another.
The Company (green box), Departments (gray boxes), Managers (orange boxes), and Employees (blue boxes) all have a popup menu that you access by clicking the "…" icon.

Edit the Company
Add/edit/delete Departments
Add Sub-Departments
Add/view Managers
Add/edit/view/delete Employees

Adding an Employee and setting the Position and Shift options are simplified and faster.
Read more about the new Org Chart…
Read more about the new Shift Management…
Leave Program Editor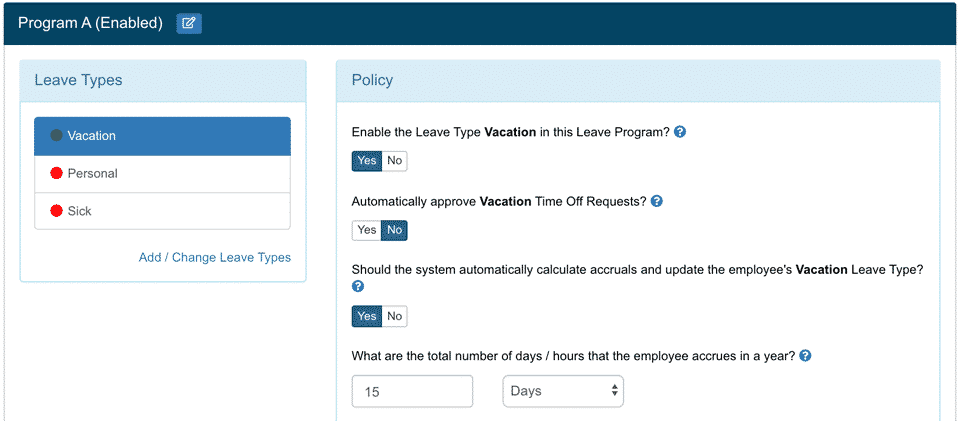 Managing Leave Programs is far easier. As before, you can have as many Leave Programs as you like. Configuring each Leave Type (vacation, sick, etc) is easier than ever before. Simply answer the questions in the questionnaire. There are tooltips throughout to help you out.
Read more about using the Leave Program Editor…
We LOVE Referrals!

Do you know someone who would also benefit from Time Off Cloud?
Please forward this email or send them the link below so they can sign up too!!
https://www.timeoffcloud.com/business
Thank you,
Time Off Cloud
Follow us on Twitter at @timeoffcloud.
Need support or have some feedback?  Send us a note at [email protected]
Quick access to the knowledge base…  https://help.timeoffcloud.com
Website https://www.timeoffcloud.com/business