Your search for an efficient Employee Leave Management software solution is over! The Time Off Cloud solution is so much more than just a leave tracker. Time Off Cloud is an inexpensive and practical leave management system with the right balance of power and simplicity. It is easy to transition to Time Off Cloud. No more paper forms or spreadsheets! As a result, your company's processes will be streamlined and painless!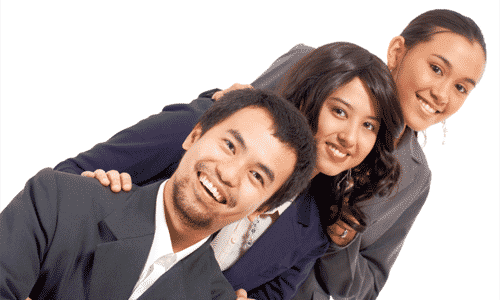 Key features of the Time Off Cloud leave tracking system:
The system is affordable for companies of all sizes.
The time off request workflow is easy for both the employee and manager. The leave management system is accurate and includes real-time access to the status and balances.
Employees love the web portal and mobile apps (iOS and Android).
Calendar Sharing is a configurable feature which allows employees to avoid potential conflicts.
Our Leave Program Builder allows you to set policies for each leave type. Policies such as Vacation, Sick, Personal, etc. Furthermore, account owners can specify multiple attributes. Some examples are the amount of time off an employee accrues, how often time off accrues, rollover policies, etc.
Our Visual Org Chart is straightforward and simple to create.
The Accrual Calculations Engine is completely configurable, allowing the account owner to enforce company policies.
Real-time Reporting means there is no waiting for calculations. What you see is the actual balance for every employee at the current time.
Getting your leave tracking system up-and-running is easy with the Time Off Cloud invitation functionality.