Leave System Return On Investment Factors
Calculating the return on investment ("ROI") of a leave system requires analysis of the direct costs, impacts on productivity, and more.

Calculating the return on investment ("ROI") of a leave management system requires analysis of many factors. For example, direct costs, impacts on productivity, data integrity costs, convenience, and more must be taken into account.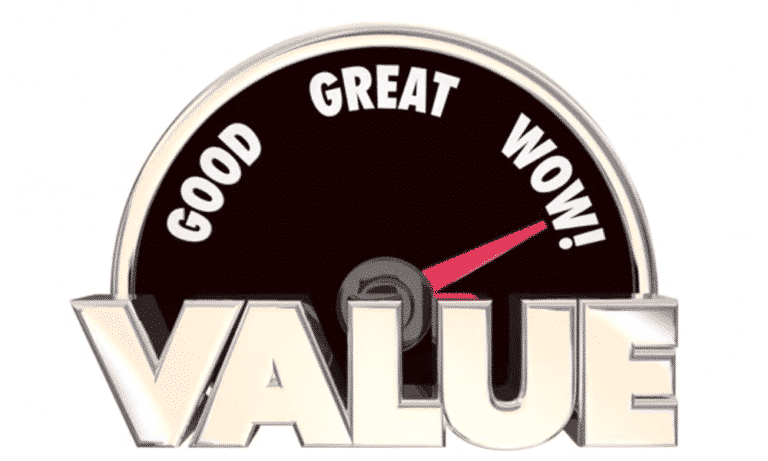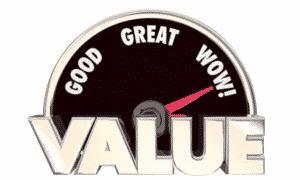 Here are some important questions to ask when assessing and calculating the ROI for your unique organization.
Who is involved in Leave Management within your organization?
Short answer… Probably everyone!
HR Administrators
Managers and Supervisors
Employees
What are some of the tasks involved in implementation and operation of the system?
System setup
Policy Management and Reporting
Onboarding
Time Off Requests
What are some of the factors in calculating ROI?
System Setup involves the definition of your leave types, leave programs or policies. Further, this is where departments, managers, and existing employees will be added.
The Old Way: Manual or semi-automated processes are quite laborious to use and maintain.

Time Off Cloud: There is no charge for the Time Off Cloud setup. Depending on size and complexity of the policies, setup can range from minutes to several hours.
Policy Management and Reporting involves the accurate creation and administration of the company's policies, controls, and records.
The Old Way: Manual processes are labor intensive with complex calculations and are therefore prone to error. Typically, only one person deals with accrual balances and responds to Employee balance requests. As a result, reporting is taking much longer than it should.

Time Off Cloud: Defining policies, applying them to employees, and reporting is easy and accurate with Time Off Cloud. Consequently, reports are ready immediately for Employees and Managers to view.
Onboarding the action of adding employees to the system so that staff can be productive.
The Old Way: Writing procedures, explaining policies, and manual tracking are difficult and costly. Therefore, Employees and Managers are less likely to be satisfied with the process.

Time Off Cloud: Time Off Cloud has a single button to invite an employee to the web portal and mobile apps. Thanks to this, onboarding could not get much simpler!
Time Off Requests and Approvals
The Old Way: Checking calendars, asking HR for updated balances, and filling out forms are frustrating for Managers and Employees. As a result, these tasks are often neglected and error prone.

Time Off Cloud: Time Off Cloud is easily 10x faster. Managers have all of the information on a single screen to make the right decision. For example, scheduling conflicts, leave type balances, and more will be at their fingertips. Likewise, Employees can avoid potential conflicts and submit valid requests easily with Time Off Cloud.
Summary
In conclusion, there are many direct and indirect costs to consider.
As per our experience, Time Off Cloud is at least 10x less costly than operating a manual or semi-automated system. Consequently, in less than 2 months, a return on your investment will be realized. Combined with the low cost and risk of adoption, it makes sense to give Time Off Cloud a try today.