Every company has some sort of time off management process with time off requests, calendars, administrators. These systems range from a simple "I will be out tomorrow" post-it note with zero tracking to a cobbled together system of forms, calendars, and spreadsheets. Implementing an accurate and efficient time off management software solution would consequently result in a more manageable and streamlined system.
Time Off Cloud is a cloud based time off management software solution. It allows your administrators to run the system easily. Moreover, managers can respond to their employees' needs quickly and within company policies. Employees love the ability to request time off at any time, track their requests, and see their balances. In short, Time Off Cloud will be beneficial to everyone in your company!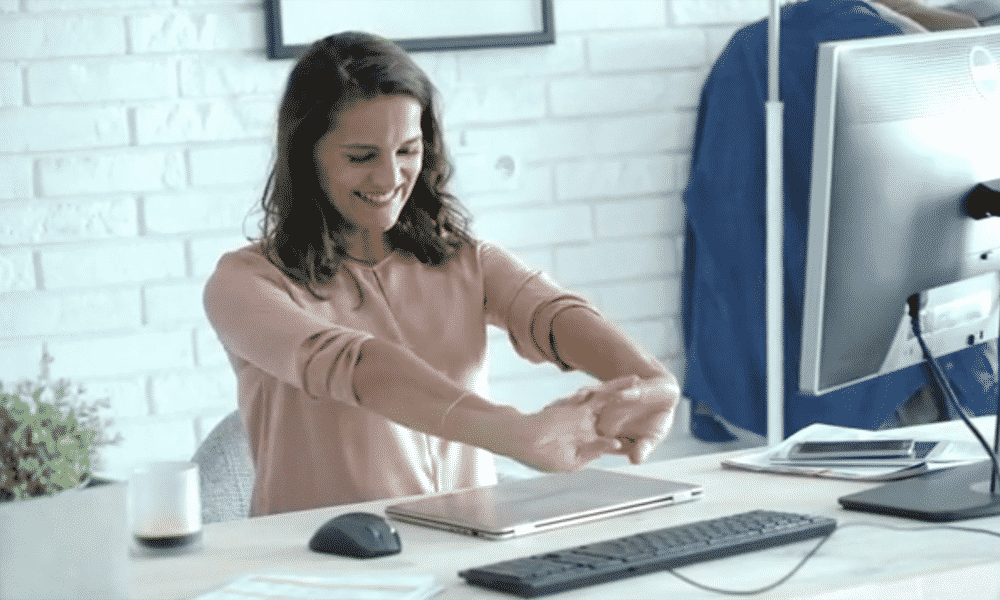 With Time Off Cloud, it is easy to setup a time off management system and consequently roll-it-out to your employees. The process is simple.
1) Setup your Leave Programs and Policies
Example #1: Vacation, Sick, Personal policies (i.e. Leave Types) for New Employees (i.e. Leave Program)
Example #2: Unlimited Time Off policy for Owners.
2) Add your Employees and Department Managers
Adding your employees and managers is a simple process.
Viewing your organization with the Visual Org Chart is useful and kind of fun!
3) Invite the Managers and Employees
Emails, passwords, instructions, training… We have that covered. Simply click the invite button in the Time Off Cloud portal!
Get Started Today
Solve your organization's challenges while empowering employees to have more control over their time off! We are here to help you implement your time off management system.