Time Off Cloud makes it easy to perform Work From Home (WFH) Tracking. A workflow solution for employees and managers with mobile, web, shared calendars, reporting, and more.
Your managers may be struggling to keep up with manual processes. Time Off Cloud can be easily configured to perform time off tracking and report on WFH requests in addition to the standard leave types such as PTO, Vacation, Sick, etc.
Work From Home (WFH) requests, tracking, and reporting is simply a new type of leave in the Time Off Cloud system. No accruals or balances are required. In addition, you could even have the WFH requests automatically approved by the system.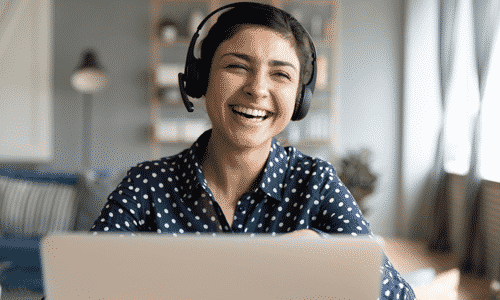 Setup
1) Setup the new policy.
2) Notify employees of the new leave type; "Work From Home".
Employee and Manager Workflow
1) Employees request "Work From Home" days.
2) Managers or the System approve requests.
3) View employees working from home on the calendars and reports.
Easier For Everyone Involved
Leveraging Time Off Cloud to perform the "Work From Home" workflow benefits employees and managers alike. "Work From Home" is just one more way Time Off Cloud provides value to your organization daily. Get started today!