Employee Time Off Tracking
Time Off Cloud makes it easy to perform Employee Time Off Tracking.
Moving from a labor intensive process with forms, calendars, and spreadsheets to Time Off Cloud is simple. Above all, it will improve the accuracy of your company's Time Off Tracking system.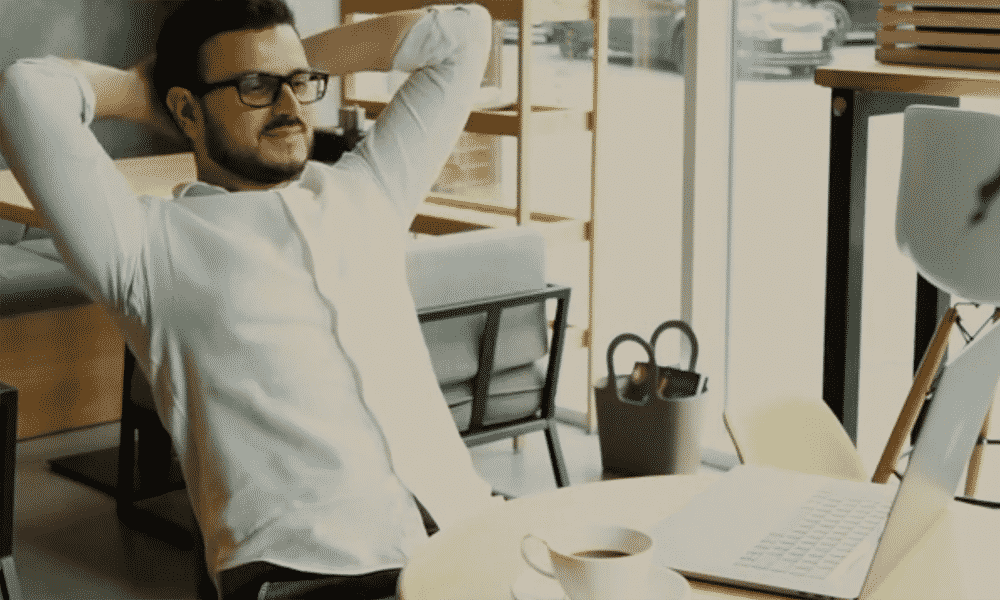 Setup and Rollout
There are two parts to a time off tracking system.
1) Policy Administration and Organization
2) Employee requests and Manager approvals
Policies
Time Off Cloud supports an unlimited number of Leave Programs. For example, "First Year Employees" or "Senior Management."
Each Leave Program contains the settings for the types of leave your company supports (Sick, Vacation, etc). Key features:
– Automatic or Manager approval
– Automated accruals or Simple tracking
– Accrual period and amounts
– Balance rollovers as well as expirations
Organization
Adding a person to the system takes just a minute.  Firstly, the account owner provides the name, email, and specifies the role (Admin, Manager, Employee). Secondly, a leave program is chosen, as well as a program start date.
In addition, Time Off Cloud includes a visual org chart builder which is extremely useful for viewing the departments and managers.
Time Off Requests and Approvals
Tracking would be nothing without the Employee time off requests! Employees can request time off on the iOS and Android mobile apps. Likewise, requests can be made on the Time Off Cloud web portal. In addition, employees and managers have access to the company calendar, their leave types and balances, and reporting.
The department Manager receives email notifications of time off requests. A customized view with warnings and potential scheduling conflicts makes it easy for the manager to make an informed decision. Consequently, responses can be quick and knowledgeable.
In short, Time Off Cloud makes your company's Time Off Tracking system simpler and more efficient for employees and managers alike!